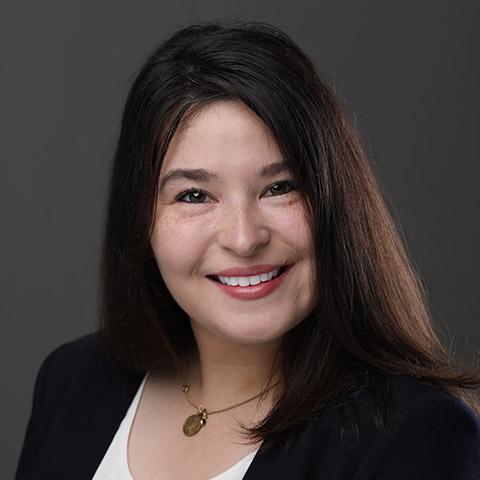 Professional Background
Ms. Gonzalez earned her Juris Doctor at Case Western Reserve University School of Law in 2018. While studying at Case Western, Ms. Gonzalez was not only a member, but was voted into a leadership role as the "Secretary" for the Student Intellectual Property Law Association. As part of her Juris Doctor, Ms. Gonzalez wrote a paper discussing patent law and the accompanying patent courts in the European Union. Armed with an interest in international law, Ms. Gonzalez spent a year abroad in Madrid, Spain at Universidad Pontificia Comillas. In Madid, she earned her Masters of Law in International and European Business law. Ms. Gonzalez has also written a dissertation explaining the various and complex intellectual property rights within the differing member states of the European Union.
Prior to joining Pena, Garcia & Diz, Ms. Gonzalez gained hands-on experience in immigration law. As an intern at Catholic Legal Services, Ms. Gonzalez was provided the opportunity to work with immigrants seeking asylum and citizenship status. She has also worked as a Document Review Attorney for Holland & Knight, strengthening her observational and analytical skills, both of which are required in the practice of law.
As the daughter of Cuban immigrant parents, Ms. Gonzalez understands the value of commitment and a strong work ethic. She was born and raised in Miami and speaks both English and Spanish.
Professional Affiliations
Florida Bar Association
Dade County Bar Association
Young Lawyers