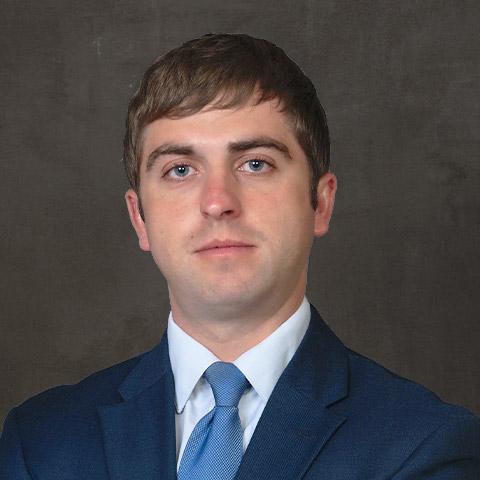 Mr. Traugott is a dedicated attorney who has specialized in insurance defense litigation, with a focus on general and premise liability. He has represented corporations with respect to Wrongful Death, Negligent Security, Workers' Compensation Defense and other premise or general liability matters. Daniel is licensed to practice in the state of Florida.
Professional Background
Prior to joining Pena, Garcia & Diz, Mr. Traugott gained more than three years in the civil arena specializing in general liability litigation defense. Daniel had prior experience in first and third party insurance defense before joining a firm concentrating on premise liability and workers' compensation defense.
Mr. Traugott earned his juris doctorate at the University of Miami School of Law in 2017. Throughout law school, Daniel was a legal clerk handling discovery at a Plaintiff's Personal Injury Protection firm.
Personal Background
Born and raised in Rochester, NY, Daniel is an avid Buffalo Bills and Buffalo Sabres fan as well as a connoisseur of chicken wings. Prior to law school, Mr. Traugott attended Temple University in Philadelphia, PA, graduating with a Bachelor of Arts degree in Political Science (with Honors) and a Philosophy Minor in three years.
Professional Affiliations
Florida Defense Lawyers Association